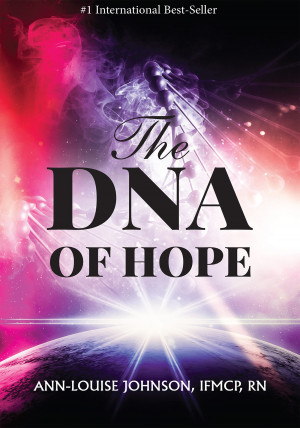 The DNA of Hope
by

Ann Louise Johnson
In The DNA of Hope, author Ann-Louise Johnson has tendered a magnificent offering. While many speak of hope in terms of psychological positioning, The DNA of Hope goes deeper, revealing hope's relationship to our cellular health. Filled with narrative-science, the reader will discover the body's eight genetic triggers powerful enough to slow down the aging process from the inside out.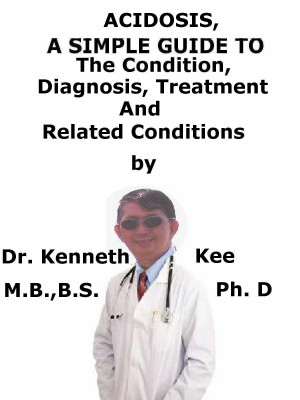 Acidosis, A Simple Guide To The Condition, Diagnosis, Treatments And Related Conditions
by

Kenneth Kee
This book describes Acidosis and Its Treatments and Related Diseases. Acidosis is a disorder in which there is too much acid in the body fluids (pH of 7.35 or less) Acidosis happens when the kidneys (metabolic) and lungs (respiratory) can not keep the body's pH in balance Symptoms: Breathless Fatigue Diagnosis is by: pH and pCO2 values Treatment is by: Oxygen Sodium bicarbonate Treat the causes.