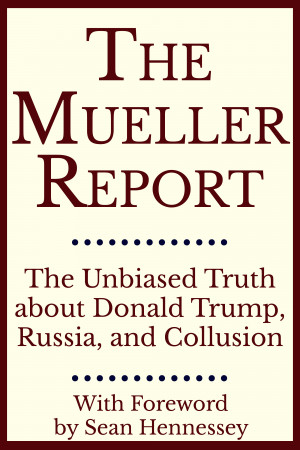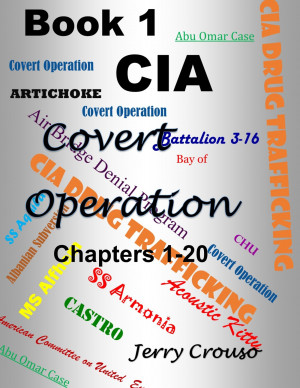 Book 1 CIA Covert Operations
by

Jerry Crouso
Covert operation is "an operation that is so planned and executed as to conceal the identity of or permit plausible denial. CIA is the US Government agency legally allowed to carry out covert action. These special activities include covert political influence and paramilitary operations. A black ops is a covert operation by a government, a government agency, or a military organization.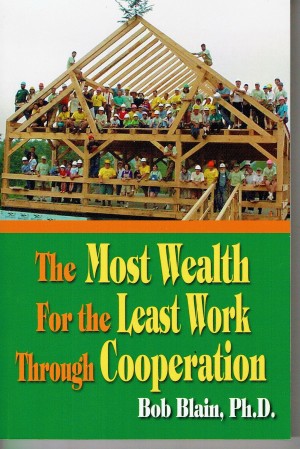 The Most Wealth: For the Least Work Through Cooperation
by

Bob Blain
The Most Wealth explains how we can achieve full employment and genuine social security with more free time to realize our natural destiny on earth, well-being and free time to enjoy ife. The key is understanding money as a medium of communication that exists to insure that we all share the work and share the wealth.
Related Categories