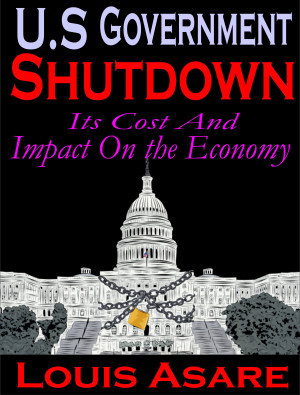 U.S Government Shutdown Its Cost And Impact On The Economy
by

Louis Asare
Without an approved budget plan, government agencies will no longer have access to federal funds come January 20, 2018. Effectively, it's like a business not having any cash flow and being forced to put up "Sorry we're closed" signs. If a government shutdown happens, some government services will continue to operate thanks to the Antideficiency Act.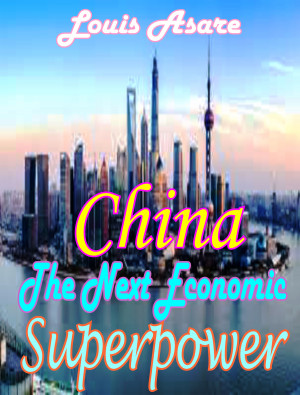 China The Next Economic Superpower
by

Louis Asare
China is preparing a multi billion-dollar national investment initiative to support "moonshot" projects, start-ups and academic research in Artificial Intelligence. These a projections for the future of the world economy. Read this book and you will agree that China is the next superpower of the world. As you read this book, you will see the ambitions and strategies of the Chinese government.
Related Categories