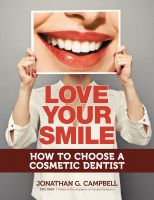 Love Your Smile: How to Choose a Cosmetic Dentist
Your smile is your most important physical attribute. People notice your smile before your weight, height, eyes, or skin. Having an attractive smile opens doors. Cosmetic dentistry offers many solutions to common concerns, but we've all seen someone with bad veneers. This book explores the solutions available through cosmetic dentistry, and importantly how to choose a cosmetic dentist.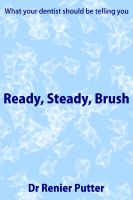 Ready, steady, brush
Patients are often terrified when in the dental surgery and thus do not remember everything the dentist tells them. This book aims to answer a few of your dental questions from advice about milk teeth to different filling materials.