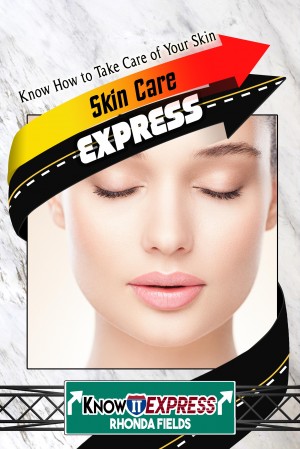 Skin Care Express: Know How to Take Care of Your Skin
by

KnowIt Express

&

Rhonda Fields
The quest of everlasting beauty and search for the Fountain of Youth never really ceased. As a culture and society, we are obsessed with staying young and beautiful, but our skin is more than just about appearance. If your skin is unhealthy, that already says a lot about you and your health. The good news is, modern science and holistic medicine have allowed our skin to stay younger and healthier.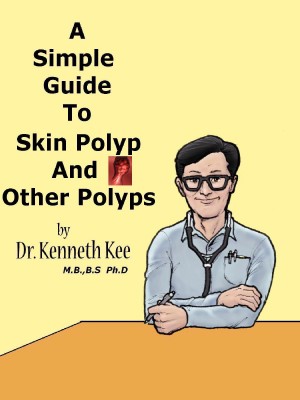 A Simple Guide to Skin Polyp and Other Polyps
by

Kenneth Kee
A skin polyp is a growth on the surface of the skin.The skin polyps can be raised on a stalk (pendulated) or flat (sessile). Most skin polyps are benign, which means they are not cancerous. Besides skin polyps, there are polyps present in the mucosa of the ear, nose and throat. Other polyps are present in the stomach, colon, uterus, cervix, bladder and even in the gallbladder.
Related Categories