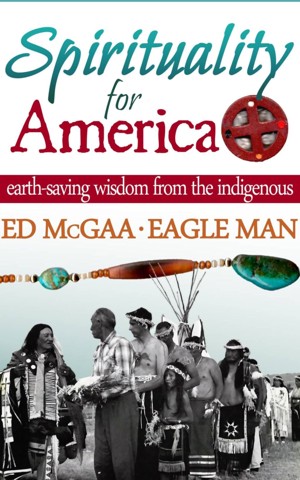 Spirituality for America: Earth-Saving Wisdom From the Indigenous
by

Ed McGaa
Using story, history, and personal anecdotes, McGaa demonstrates how America has strayed from the Natural Path. McGaa, an Oglala Sioux, offers arguments, examples and possible solutions to the dangers of climate change in order that generations to come will be free to know the value and purpose of humanity's place on Mother Earth.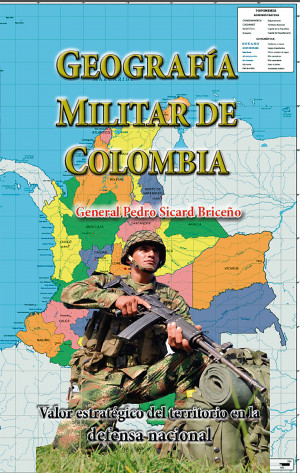 Geografia Militar de Colombia
by

Pedro Sicard Briceño
Análisis geopolítico y estratégico de las características topográficas, hidrográficas, orográficas y marítimas para la defensa nacional de Colombia, elaboradas a comienzos del siglo XX, pero que por su profundidad y naturaleza siguen vigentes mas de un siglo después.
Related Categories