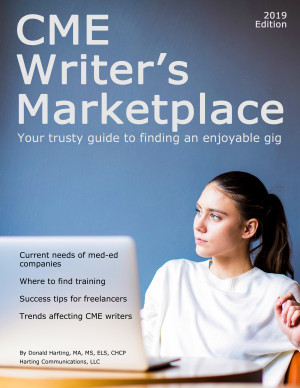 CME Writer's Marketplace, 2019 Edition
by

Don Harting
New! CME Writer's Marketplace is your trusty guide to finding an enjoyable gig. The 2019 edition contains detailed and up-to-date descriptions of the current freelance writing needs of 9 medical education companies. The 7,000-word guide also contains a list of training opportunities along with an analysis of 5 trends affecting the market for CME writing services.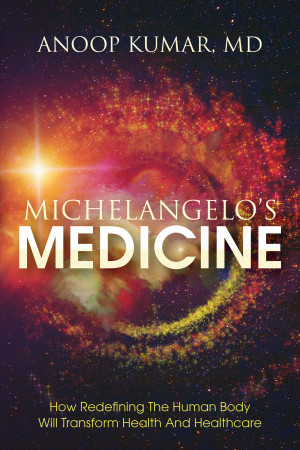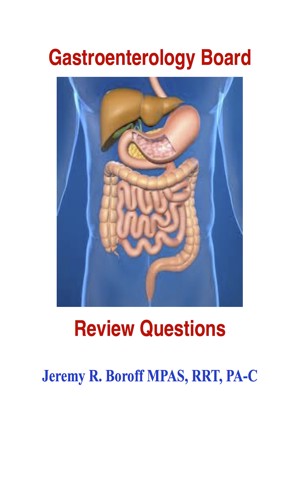 Gastroenterology (GI) Board Review Book
by

Jeremy Boroff
This ebook is 25 board style multiple choice questions, answers, and explanations in the area of gastroenterology. This books is designed for medical students, physician assistant students and nurse practitioners preparing for boards or to recertify.