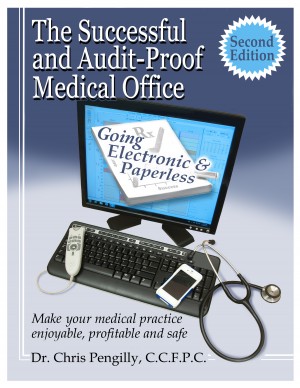 The Successful and Audit-proof Medical Office -- Second Edition
by

Chris Pengilly
This is a manual concerning all the special requirements of running a medical office. The second edition has extensive information concerning optimizing the use of the EMR. There is also a large section concerning going paperless, including careful step-by-step instructions. The aim is to enable a physician to confidently pass a QA audit and also comfortably make a reasonable profit.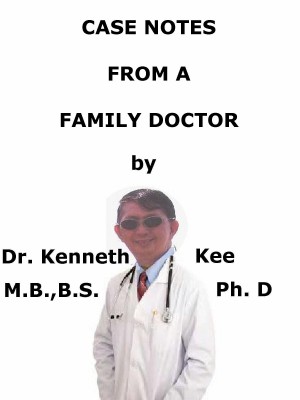 Case Notes From A Family Doctor
by

Kenneth Kee
This book is about the true stories about a family doctor's 40 years practice in the hospital and in his own family practice. Case notes of some of the interesting cases are taken from his medical records from his family clinic. No name of patients are mentioned in the book. I hope that you will find the case notes from a family doctor interesting and informative.