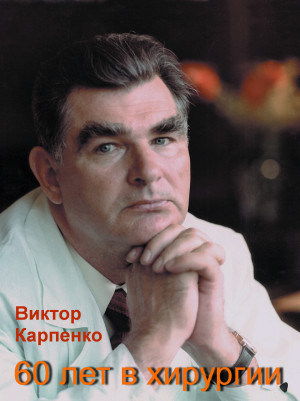 60 лет в хирургии
by

avkarpenko
Мемуары выдающегося украинского хирурга Виктора Степановича Карпенко (1923 – 2003) – особенный памятник эпохе. В них напряженный пульс истории глазами активного участника событий, кристальный дух в буднях войны и труда, высокая цель профессионального совершенства и радость творить добро. Это живая книга, захватывающая читателя. Дух сильного, умного и честного человека общается с нами.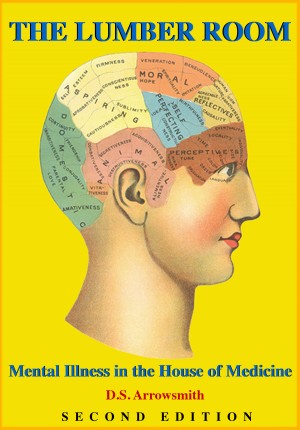 The Lumber Room: Mental Illness in the House of Medicine (2016 second edition)
by

D.S. Arrowsmith
A lively, literate essay argues that, with medical progress, unruly mental illnesses vanish and re-emerge as quantifiable, often curable physical illnesses. Includes references to the DSM, epilepsy, lycanthropy, syphilis, cancer, the Capgras delusion, malaria, Alzheimer's disease, porphyria, multiple sclerosis, psychoanalysis, E.M. Forster, Samuel Johnson and Louis Pasteur. Updated in 2016.