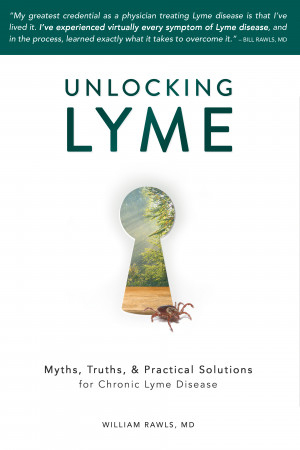 Unlocking Lyme: Myths, Truths, & Practical Solutions for Chronic Lyme Disease
by

William Rawls
After struggling with it personally, studying it intensely, and ultimately overcoming it, Dr. Bill Rawls understands Lyme disease. Unlocking Lyme is a holistic guide that combines Dr. Rawls' skills as a conventional physician, expertise in natural medicine, and personal experience with Lyme. It's a comprehensive guide to beating Lyme disease, and may be the key you need to get your life back.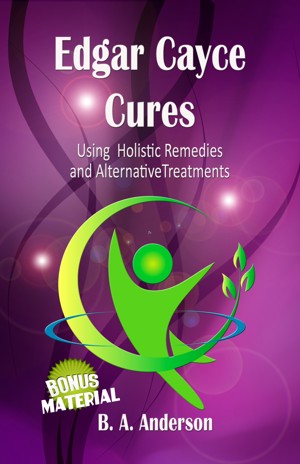 Edgar Cayce Cures - Using Holistic Remedies and Alternative Treatments
by

B. A. Anderson
(5.00 from 1 review)
EDGAR CAYCE CURES - HOLISTIC REMEDIES AND ALTERNATIVE THERAPIES Edgar Cayce Cures an easy to understand way to care for yourself with Edgar Cayce "Father of Holistic Medicine" recommended holistic remedies and therapies. Edgar Cayce Cures contains 12 of the most recommended natural home holistic remedies and alternative therapies from the Edgar Cayce readings.