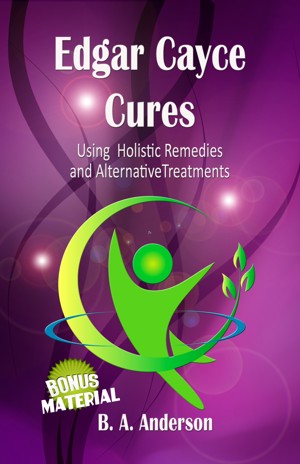 Edgar Cayce Cures - Using Holistic Remedies and Alternative Treatments
by

B. A. Anderson
(5.00 from 1 review)
EDGAR CAYCE CURES - HOLISTIC REMEDIES AND ALTERNATIVE THERAPIES Edgar Cayce Cures an easy to understand way to care for yourself with Edgar Cayce "Father of Holistic Medicine" recommended holistic remedies and therapies. Edgar Cayce Cures contains 12 of the most recommended natural home holistic remedies and alternative therapies from the Edgar Cayce readings.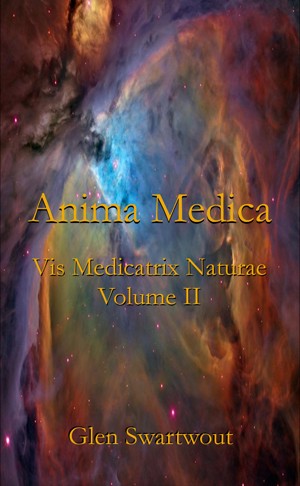 Anima Medica: Vis Medicatrix Naturae, Volume II
by

Dr. Glen Swartwout
(5.00 from 1 review)
Anima Medica, meaning the soul of medicine, covers the Spirit Minerals, Flower Essences, Homeopathy, Color Therapy, Infrared Therapy, and Electromagnetic Frequencies. A companion to Materia Medica, this two volume set synthesizes Dr. Glen Swartwout's healing vision for mending the Cartesian divide of body and spirit. Both works are about Vis Medicatrix Naturae, the healing power of nature.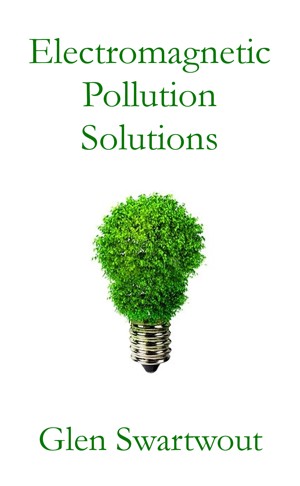 Electromagnetic Pollution Solutions
by

Dr. Glen Swartwout
(5.00 from 3 reviews)
By Glen Swartwout The third edition of the classic self-help manual subtitled "What You Can Do To Keep Your Home & Workplace Safe: Exposes the Hidden Dangers In Your Everyday Environment" and emphasizes the simple solutions that he has implemented with hundreds of patients around the globe. He shares insightful clinical vignettes garnished over three decades of pioneering clinical work.