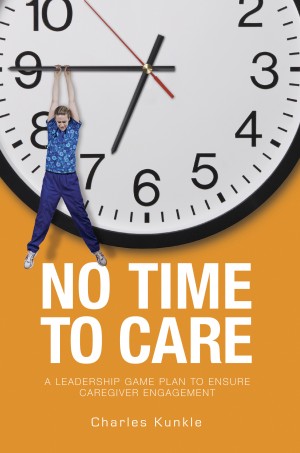 No Time to Care: A Leadership Game Plan to Ensure Caregiver Engagement
by

Charles Kunkle
In any hospital setting, a team of enthusiastic and engaged caregivers translates into better patient outcomes. But how can leaders foster engagement among workers who, all too often, are overwhelmed by the pressure to meet the needs of patients as well as the growing expectations of their employers in today's high-stress health-care environments?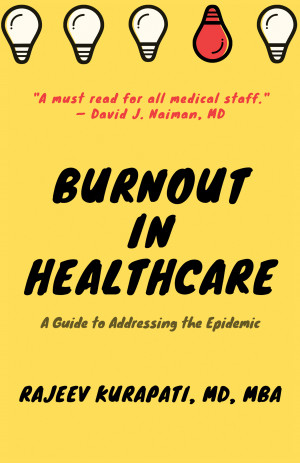 Burnout in Healthcare: A Guide to Addressing the Epidemic
by

Rajeev Kurapati
In this book, award-winning author and hospital physician Rajeev Kurapati offers a guide to recognizing burnout among medical professionals, as well as providing practical, actionable techniques for developing resilience at both the individual and organizational levels. Based on the latest evidence-based research, these steps will help practitioners regain joy and gain freedom from burnout.