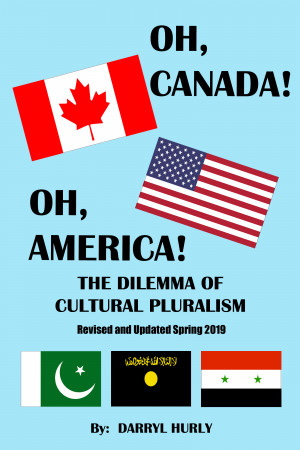 Oh, Canada! Oh, America!
by

Darryl Hurly
What is the impact of multiculturalism on Canadian and American ethics, values, traditions, and national identities? Can cultural diversity be achieved without fragmenting society? To find out, read this revised and updated treatise of Canada's and America's struggle to accommodate the cultural heritages of Third-World ethnicities without dismantling their own historic intercultural heritages.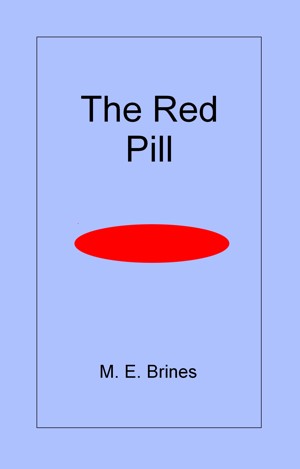 The Red Pill
by

M.E. Brines
(5.00 from 1 review)
The horrifying "ultimate book on conspiracy theories." Does a cabal of evil financiers dominate Western civilization? This book examines the how and the why, investigating the relationship of modern politics and ancient religion, revealing who "they" are and their plans for your future.
Related Categories