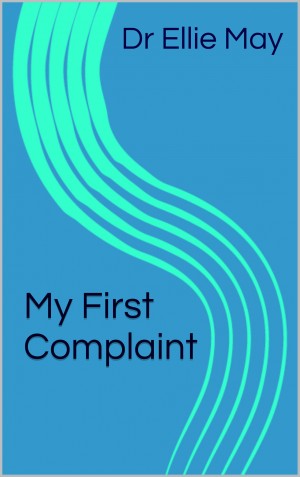 My First Complaint
by

Dr Ellie May
Doctors make life saving decisions in an instant. They are often heroes saving the day but sometimes they are not. They choose the wrong option. There is a sigh of relief when the patient survives. Until they complain.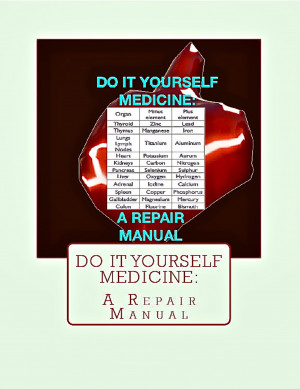 Do It Yourself Medicine:A Repair Manual
by

Sari Grove
The brain part connects to the body part... (sing to the tune of "the kneebone connects to the, thighbone, the thighbone connects to the, hipbone, the hipbone connects to the, ...) The Frontal lobe connects to the Thyroid gland, the Motor Cortex connects to the Thymus gland, The Parietal Lobe connects to the Lungs & Lymph Nodes... Note on Sidedness: (see long description for more)...