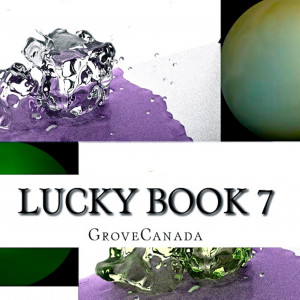 Lucky Book 7:Homework Textbook for the Keen Medical Mind
by

Sari Grove
"Lucky Book 7:Homework Textbook for the Keen Medical Mind" represents a summary of some of the big ideas from the Grove Health Science series... Step by Step DIY Mammogram in pictures... Removing a Brain or Body Part versus Damaging a Brain or Body Part...What are the effects one can expect? Examining Flow in the Body as it relates to Flow in the Universe & the beginning of things...horizontalF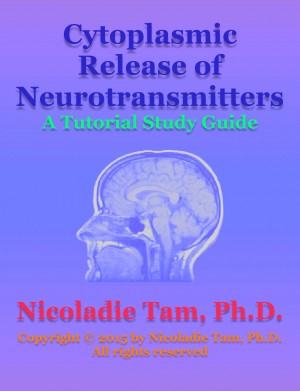 Cytoplasmic Release of Neurotransmitters: A Tutorial Study Guide
by

Nicoladie Tam, Ph.D.
"Cytoplasmic Release of Neurotransmitters" is a part of the Neuropsychopharmacology course series textbooks. It is a tutorial written in questions and answers format. It is a study guide with in-depth explanations. Each section is a modular unit that is self-contained for easy reading. The principles & concepts are introduced systematically so students can learn & retain the materials intuitively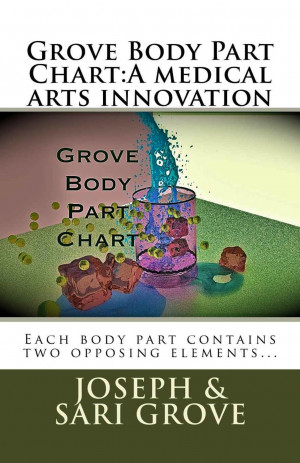 Grove Body Part Chart
by

Sari Grove
My name is Sari Grove and the Grove Body Part Chart is my medical theory...Basically, I break down the body into 11 essential organs & show how each organ has two elements inside, a Minus element & a Plus element, that live together as opposites...I tell which elements are what & where, tell what disease is what imbalance, & also give examples of where to find those elements in the real world...