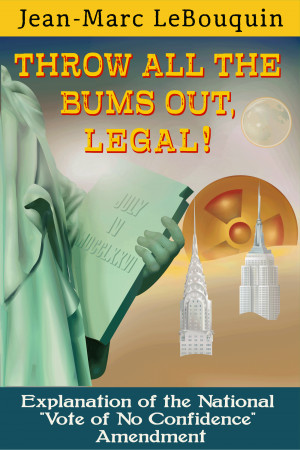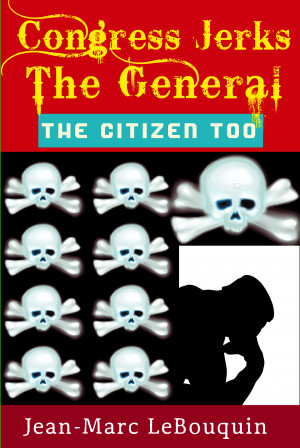 Congress Jerks the General: The Citizen Too
by

Jean-Marc Lebouquin
No member of the 114th-thru-116th Congress has acknowledged on record systematic U.S. approvals of sales to Iran bundling nuclear & ballistic missile weapons systems as promoted under Obama's "Iran nuclear deal." Sales to Iran of such arsenals violate treaty; but mean arms dealing profits for some. Senators are on record falsely assuring the military that Obama's deal prevents what it promotes.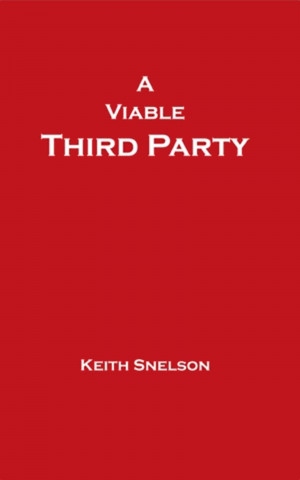 A Viable Third Party
by

Keith Snelson
(4.00 from 1 review)
Franklin Roosevelt and Lyndon Johnson are the Democrats favorites for they represent big government, welfare programs and big debts. The Democrats brought us two undeclared wars, which we did not win, refused to solve the problems they created with social security and our health system and created agencies to write laws.