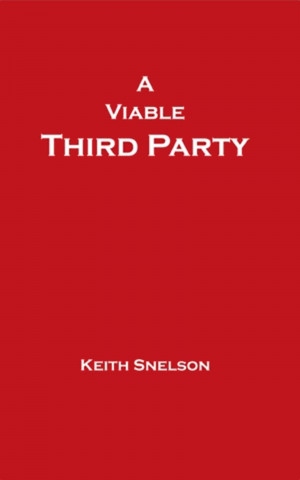 A Viable Third Party
by

Keith Snelson
(4.00 from 1 review)
Franklin Roosevelt and Lyndon Johnson are the Democrats favorites for they represent big government, welfare programs and big debts. The Democrats brought us two undeclared wars, which we did not win, refused to solve the problems they created with social security and our health system and created agencies to write laws.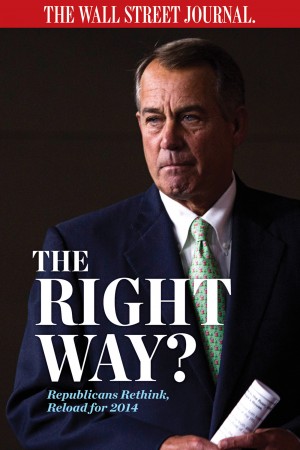 The Right Way? Republicans Rethink, Reload 2014
by

The Wall Street Journal
(3.00 from 1 review)
This e-book, with a foreword by The Wall Street Journal's Washington Bureau Chief Gerald F. Seib, collects the WSJ's reporting on the party's struggle to regroup – and, perhaps, unify its sometimes-fractured elements – after Mr. Obama's 2012 victory, all in hopes of a comeback.
Related Categories