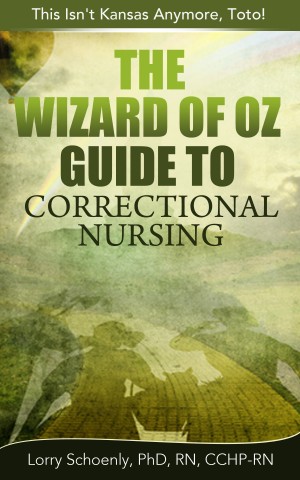 The Wizard of Oz Guide to Correctional Nursing
by

Lorry Schoenly
Using the memorable childhood story as a backdrop, the Wizard of Oz Guide to Correctional Nursing explains how correctional nursing is not like any other specialty in our profession. This book provides the resources needed to gain the knowledge, heart, and courage to be a correctional nurse who makes a difference every day in the lives of an invisible, yet needy, patient population.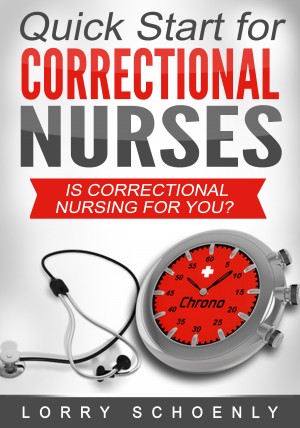 Is Correctional Nursing for You?
by

Lorry Schoenly
Is correctional nursing for you? Find out in the pages of this short book. Take a few hours to explore the many facets of correctional nursing practice. Look behind the curtain into this hidden practice setting. Discover this well-kept nursing secret and decide if you should consider becoming a correctional nurse. Over two million incarcerated patients need you!