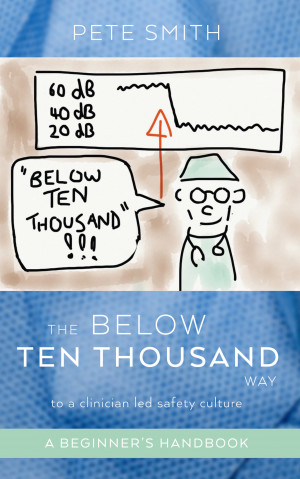 The Below Ten Thousand Way to a Clinician-led Safety Culture
by

Pete Smith
Increasing the technical skill of a health care clinician makes for incremental change. Improve the culture within which they work, think and communicate and suddenly quantum change is possible. Iatrogenic misadventure is more prevalent than most would dare imagine. The free and simple solution? 'Below Ten Thousand!' Dare to care!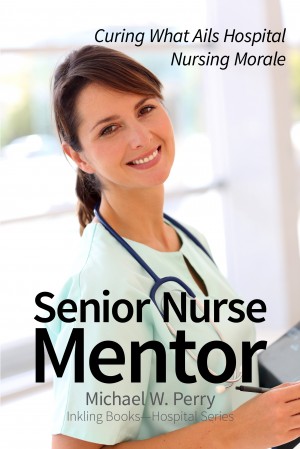 Senior Nurse Mentor: Curing What Ails Hospital Nursing
by

Michael W. Perry
During the 1990s, every branch of the U.S. military created a new speciality to deal with morale. Based on experience at a major children's hospital, this book suggests that nursing needs a similar speciality, one employing the best of nurses and focusing on nursing morale. That position is the senior nurse mentor.