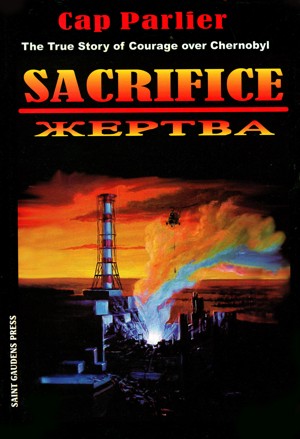 Sacrifice - The True Story of Courage over Chernobyl
by

Cap Parlier
Hero of the Soviet Union Gourgen Karapetyan and Gromov Experimental Test Pilot Anatoly Grishchenko flew into Hell over Chernobyl to save the Motherland and the World. Anatoly developed a radiation-induced, life-threatening, blood disorder. Gougen sought the assistance of a colleague in flight, Cap Parlier, to obtain a potential curative treatment for Anatoly in Seattle. This is their story.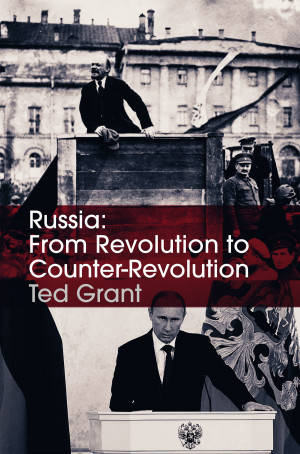 Russia: From Revolution To Counter-Revolution
by

Ted Grant
Ted Grant's book traces the evolution of Soviet Russia from the Bolshevik victory of 1917, through the rise of Stalinism and the political counter-revolution, its emergence as a super-power after the Second World War, and the crisis of Stalinism and its eventual collapse. The revolution changed the course of world history and the last century has been dominated by its consequences.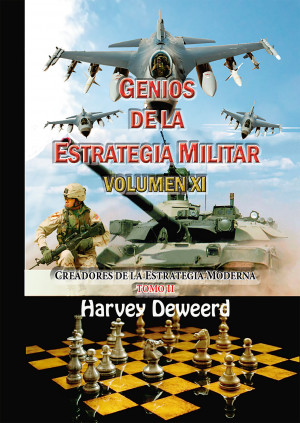 Genios de la Estrategia Militar Volumen XI
by

Harvey Deweerd
Reflexiones políticas, históricas, geopolíticas y analíticas de pensadores y comanantes militares que con sus ejecutorias construyeron los fundamentos de la estrategia moderna, ciencia que es aplicable mediante analogías a diversas actividades del quehacer humano.
Related Categories