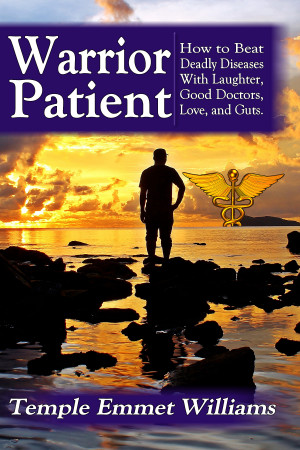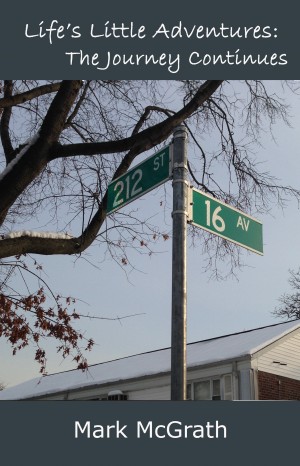 Life's Little Adventures: The Journey Continues
by

Mark McGrath
Author Mark McGrath returned home with his four children to be with family and friends, and to continue a career in nursing. Tears and laughter flourish throughout his many adventures, trials and unforgettable moments as a nurse and as a father. Join him as... the journey continues.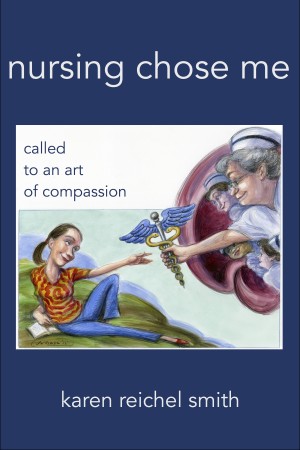 Nursing Chose Me: Called to An Art of Compassion
by

Karen Reichel Smith
Any 21 year old can do this with 30 years experience! Steeped in wisdom from the vantage point of hindsight, this is a candid recounting of life as a nurse. What is it like to know that a little mistake at work could be deadly? From bizarre to humorous to poignant, share in the lessons learned from nursing's greatest teachers, the patients themselves.