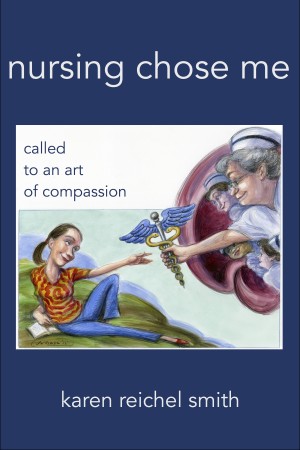 Nursing Chose Me: Called to An Art of Compassion
by

Karen Reichel Smith
Any 21 year old can do this with 30 years experience! Steeped in wisdom from the vantage point of hindsight, this is a candid recounting of life as a nurse. What is it like to know that a little mistake at work could be deadly? From bizarre to humorous to poignant, share in the lessons learned from nursing's greatest teachers, the patients themselves.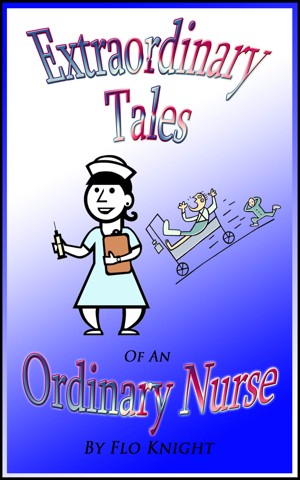 Extraordinary Tales of an Ordinary Nurse
by

Flo Knight
This book contains a group of stories compiled over many years of nursing. These are stories of happiness, sadness, hilarity… and even a few that will make you angry. But all of them are what you can expect to see in nursing! So hang on to your stethoscopes and read on about what makes this job so exciting!