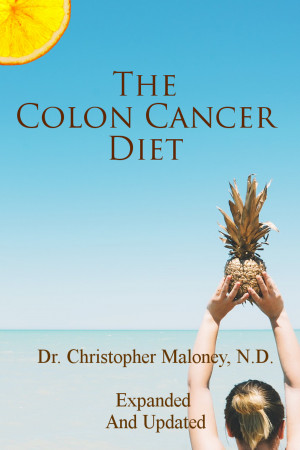 The Colon Cancer Diet
by

Christopher Maloney
Do you or a loved one have a diagnosis of colon cancer? Did you know that changing your diet could lower your risk of dying of it even after you've been diagnosed? When you finish this book I want you to be able to tell me, in one minute or less, how you should eat, exercise, and supplement to lower your risk of dying of colon cancer.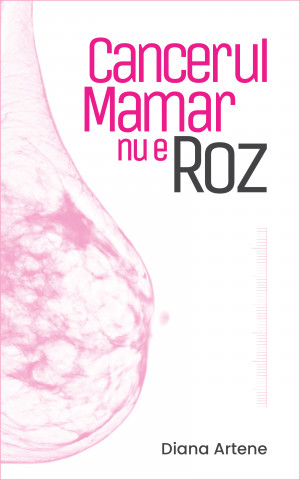 Cancerul Mamar nu e Roz
by

Diana Artene
"Cancerul mamar nu e roz" este un ghid de nutriție oncologică pentru pacientele cu cancer mamar care vor să înțeleagă cum se pot hrăni pe parcursul tratamentului pentru a contracara efectele secundare și pentru a susține eficiența tratamentului, și un ghid de alimentație sănătoasă și stil de viață pentru membrii familiei și pentru prietenii pacientei care vor să prevină acest diagnostic.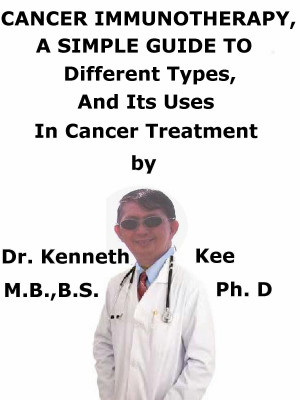 Cancer Immunotherapy, A Simple Guide To Different Types, And Its Uses In Cancer Treatment
by

Kenneth Kee
This book describes Cancer Immunotherapy and its uses in Cancer Treatment Immunotherapy makes use of a person's immune system to fight cancer 1.Stimulating the immune system to attack cancer cells 2.Giving the patient immune system proteins Types of Immunotherapy: Monoclonal antibody Immune checkpoint inhibitor Cancer vaccine Non-specific Immunotherapy Vaccine-Based Immunotherapy Prognosis better
Related Categories