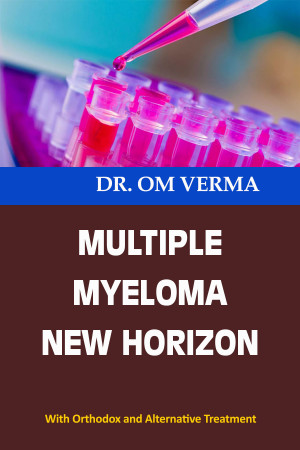 Multiple Myeloma New Horizon
by

Dr O P Verma
I have written this book so that the patients suffering from multiple myeloma can understand the disease in detail and choose a suitable treatment for them. This book provides detailed information about the clinical symptoms, complications, diagnosis, staging and treatments. In the last 15 years there has been considerable research in the field of pathology, diagnosis and treatment of myeloma.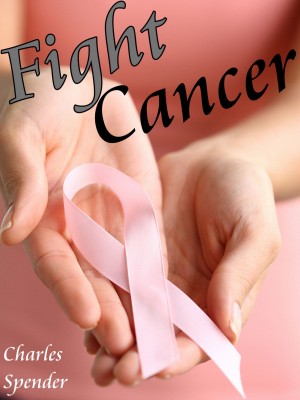 Fight Cancer
by

Charles Spender
This ebook describes several scientifically proven lifestyle-based treatments of cancer (physical exercise, turmeric, vitamin D, hyperthermia, broccoli, pomegranate, black seed, and green tea) and three experimental treatments: adapted cold shower, safe raw meat and a raw diet, and a lifestyle that includes many types of hormesis.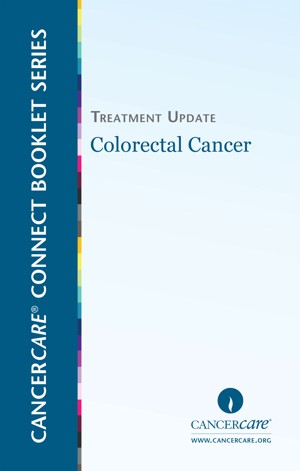 Treatment Update: Colorectal Cancer
by

CancerCare
Colorectal cancer can change everything for patients and families. But it is important to keep in mind that treatment advances have led to great progress in managing this diagnosis. This publication provides a reader-friendly overview of new treatment options and strategies that are helping people better cope with the challenges of colorectal cancer and maintain quality of life during treatment.
Related Categories