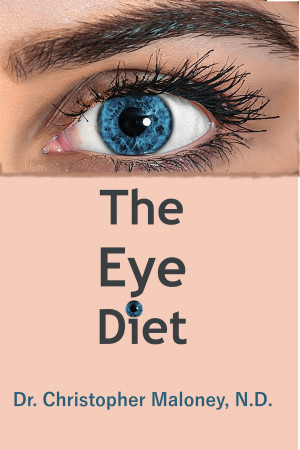 The Eye Diet
by

Christopher Maloney
Are you going blind? I was. Slowly. One morning I woke up and couldn't read labels anymore. My doctor told me it was a normal part of getting older. But I'm stubborn. I thought there must be another way, but no one seemed to have one. So I finally found my own way. I've completely changed how I see my eyes, I've improved my vision, and I'd like to share what I found with you.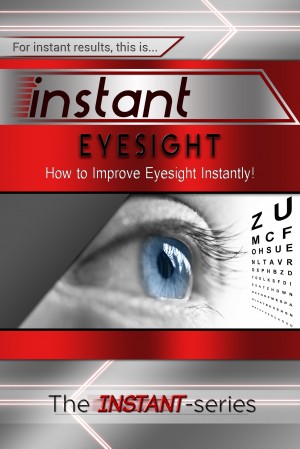 Instant Eyesight - How to Improve Eyesight Instantly!
by

The INSTANT-Series
(5.00 from 1 review)
Your "eyes" are your most essential assets. Yet in a world...where technologies overrun our lives, your eyes are vulnerable to visual impairments caused by spending more time behind the computer, smartphone and other gadgets, plus sharing common indoor sedentary lifestyle most people now have. But what if you could protect and improve your eyesight naturally without glasses or contact lenses? How?