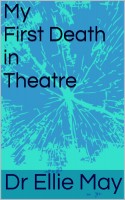 My First Death in Theatre
by

Dr Ellie May
When doing your best, and doing everything, is still not enough. Re-live the adrenalin charged emotion as a surgical team battle to deal with an atypical complication that does not follow the expected course. Tense stuff.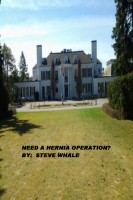 Need a Hernia Operation?
by

Steve Whale
This book details information the reader needs to know should they require a hernia operation. It details an actual experience of the writer undergoing the operation at Shouldice clinic. The information contained within is useful to the reader in assisting them through the decision making process.