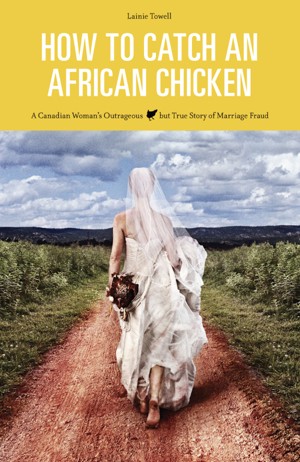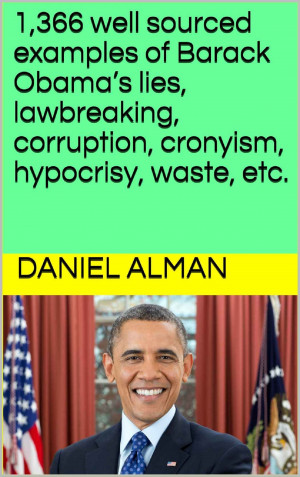 1,366 well sourced examples of Barack Obama's lies, lawbreaking, corruption, cronyism, hypocrisy, waste, etc.
by

Daniel Alman
(1.00 from 1 review)
Every claim that I make in this list is sourced. Click on the underlined text to see the sources. I have cited a wide variety of sources, from right wing, to left wing, to middle of the road.
Related Categories