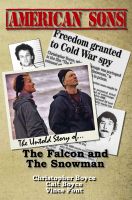 American Sons: The Untold Story of the Falcon and the Snowman
In 1977, Christopher Boyce and Andrew Daulton Lee were convicted of espionage and sentenced to decades in prison. The story of their crime, as told in the 1985 movie The Falcon and the Snowman, was only the beginning. American Sons tells the full story of their ordeal behind bars - and how a young, idealistic paralegal named Cait Mills helped them become free men.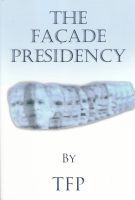 The Facade Presidency
This an examination and critique of George W. Bush's presidency. Many issues are summarized with essential details to illustrate the dichotomy of administrative actions versus public needs. The content illustrates what and how the president acted using all the powers and then some of the executive branch. It provides a different perspective on some of his "Decision Points."