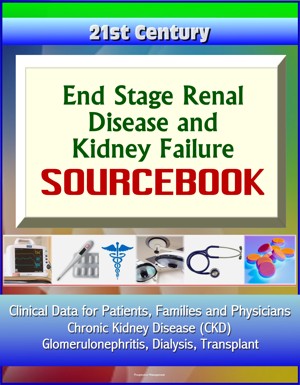 21st Century End Stage Renal Disease and Kidney Failure Sourcebook: Clinical Data for Patients, Families, and Physicians - Chronic Kidney Disease (CKD), Glomerulonephritis, Dialysis, Transplant
by

Progressive Management
This comprehensive ebook provides authoritative information and practical advice from the nation's health experts about end-stage renal disease (ESRD), kidney failure, chronic kidney disease (CKD), glomerulonephritis, dialysis, and kidney transplantation.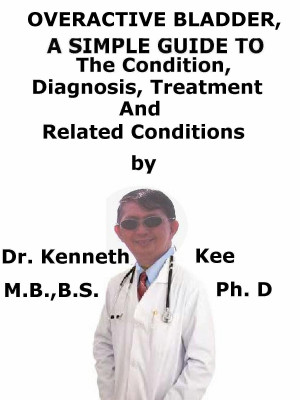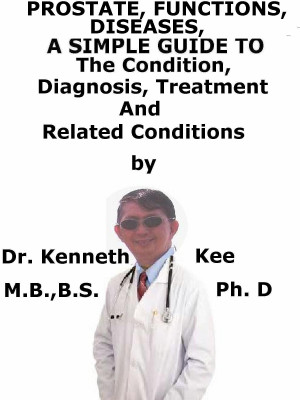 Prostate, Functions, Diseases A Simple Guide To The Condition, Diagnosis, Treatment And Related Conditions
by

Kenneth Kee
This book describes Prostate, Functions, Diseases, Diagnosis and Treatment and Related Diseases The prostate is a plum-sized, muscular gland that produces some of the ingredients of semen that keeps sperm alive while protecting them during ejaculation. As the male ages, the prostate can become enlarged. Since it encloses the urethra, urine can be blocked causing urine incontinence or retention.
Related Categories