Life in the ER After Midnight Book 7
by

JP Struck
Continuin events on Paul and Kelly as Paul practices veterinary medicine, as a flight nurse and Kelly practices as a traumas surgeon. Their family, everyday events are included along with the traumas they incur.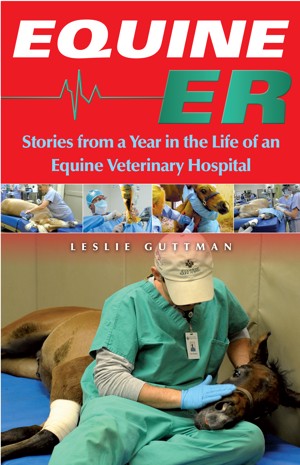 Equine ER: Stories From a Year in the Life of an Equine Veterinary Hospital
by

Leslie Guttman
New York Times best-selling author Susan Richards calls Equine ER "as thrilling and drama-filled as any of the popular hospital shows on television today." Equine ER explores the power of the human-horse connection, through the lens of Rood and Riddle Equine Hospital, one of the top horse hospitals in the world. The book follows a team of elite veterinarians passionately committed to their work.