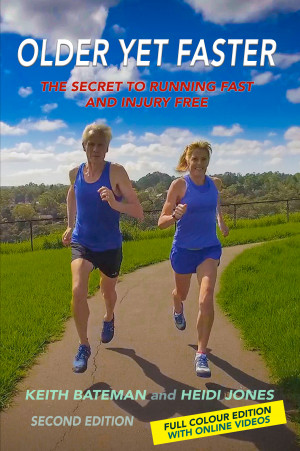 Older Yet Faster: The Secret to Running Fast and Injury Free
by

Keith Bateman

&

Heidi Jones
This illustrated colour book and online videos is a manual for teaching runners how to transition to efficient running and to avoid incurring almost all of the common running injuries. It is ideal for beginners to learn how to run well and for experienced runners to changeover to good technique. Coaches and Podiatrists: use this book for coaching or treating runners. Reads well in black & white.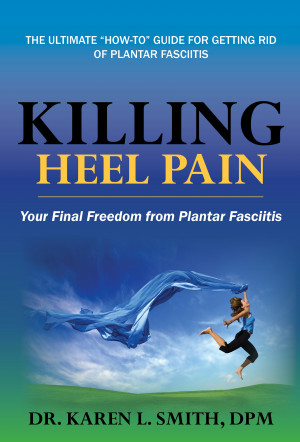 Killing Heel Pain-- Your Final Freedom from Plantar Fasciitis
by

Dr. Karen Smith
Written by a foot expert, Killing Heel Pain is an award-winning "how-to" guide for getting rid of plantar fasciitis as quickly and effectively as possible. The user-friendly layout features a "cut-to-the-chase" question-answer format, helpful anatomy illustrations and easy-to-follow "key points" and "action steps" for final freedom from this painful and life-intrusive condition.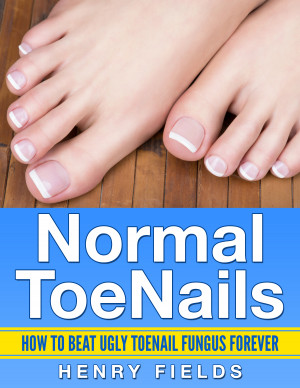 Normal ToeNails - How to Beat Ugly Toenail Fungus Forever
by

Henry Fields
Normal Toenails lists a step-by-step long-term solution to get rid of toenail fungus permanently. Unfortunately, this is a process that can take up to a year, therefore Normal Toenails also details a short-term solution that can make your nails pass casual inspections within 30 days. The book also covers prevention techniques to protect your family and loved ones.