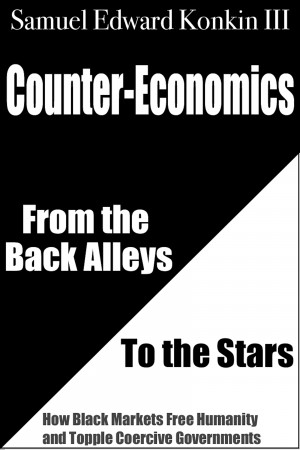 Counter-Economics: From the Back Alleys to the Stars
by

Samuel Edward Konkin III
Counter-Economics was intended to be the magnum opus of Samuel Edward Konkin III -- the creator, premier activist, and theoretician of Agorism. Planned as the distillation of all his work and research over 15 years of libertarian/anarchist activism, Konkin died in 2004 without finishing the book. This edition includes the first six chapters and outline for the other twelve.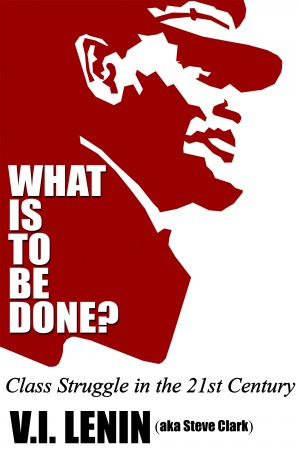 What Is To Be Done? Class Struggle in the 21st Century
by

Steve Clark
With the future of civilization and the earth gravely threatened by social polarization and ecological destruction, every forward-thinking person worldwide is asking, what is to be done? Reinvigorating Lenin's pen name and updating Marxism for class struggle in the 21st century, this book unveils the global strategy for revolution in today's world.
Related Categories