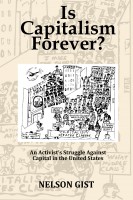 Is Capitalism Forever?
by

Nelson Gist
Nelson Gist writes a detailed and thoughtful expose of political economy and Capitalism in the United States. "Is Capitalism Forever?" takes the reader on an activist's journey from the Vietnam War through the current election.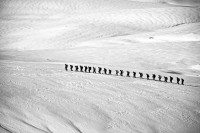 The Ice Path
by

Billy Roper, Jr
From the Solutreans, the White Europeans who discovered North America 17,000 years ago, many millenia before the Asiatic Mongoloid ancestors of the 'Native Americans', to the Viking explorers, English colonists, and American pioneers, the past, present and future of our people are explored within the framework of a destiny surpassing all others.
Related Categories