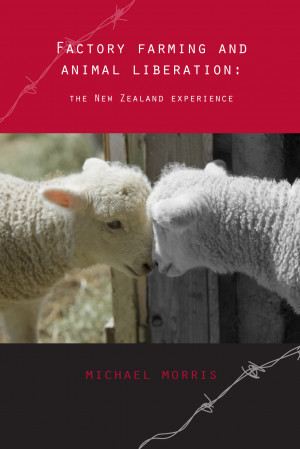 Factory farming and animal liberation: the New Zealand experience
by

Michael Morris
(5.00 from 1 review)
This book describes the shocking ways factory farmed animals are treated in New Zealand, the lengths industry and government will go to maintain the status quo, and effective ways to make a difference for animals as individuals and as a society. The issues raised about exploitation, political influence and effective activism can be applied to many situations worldwide.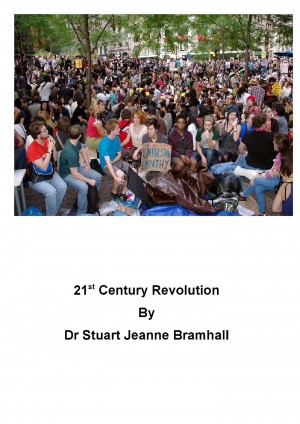 21st Century Revolution
by

Dr Stuart Jeanne Bramhall
(5.00 from 1 review)
A collection of essays about real political change, the kind where the 99% overthrow the corporate elites who have seized control of our so-called democracies. In addition to heralding undreamed of political upheaval, the last two years have inspired new hope of taking back power from multinational corporations. Cover photo by David Shankbone via Wikimedia Commons.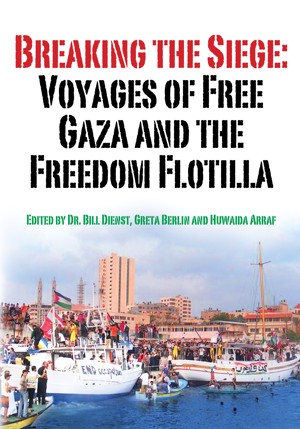 Related Categories