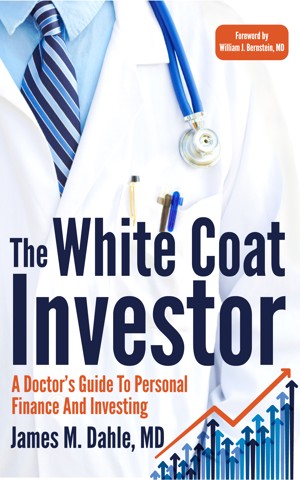 The White Coat Investor: A Doctor's Guide to Personal Finance and Investing
by

James Dahle
Written by a practicing emergency physician, The White Coat Investor is a high-yield manual that specifically deals with the financial issues facing medical students, residents, physicians, dentists, and similar high-income professionals. Straight talk and clear explanations allow the book to be easily digested by a novice yet the book also contains advanced physician-specific concepts.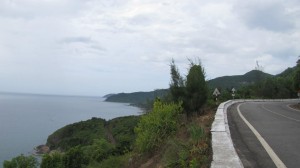 The Road to Medical School
by

Amelia
So you're pre-med? I'm so excited for you! Being pre-med is a great choice and sets up for a pretty darn cool career. However, it also can be a little bit confusing, and I remember often wishing I had a guide of some kind—with some advice and a plan. So that's what this is--a small guide to serve as an outline for an incredible 4 years that help you get into medical school!