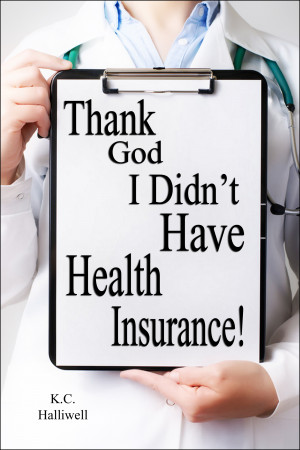 Thank God I Didn't Have Health Insurance!
by

K.C. Halliwell
One American's health scare that would have been much worse if they had the luxury of Health Care Coverage. Forced to deal with a sudden debilitating illness the author's health problem was quickly resolved. Later chapters chronicle a similar instance that happened to a close friend whose full coverage did little more than funnel a ton of money down the greedy maw of the Health Care Bureaucracy.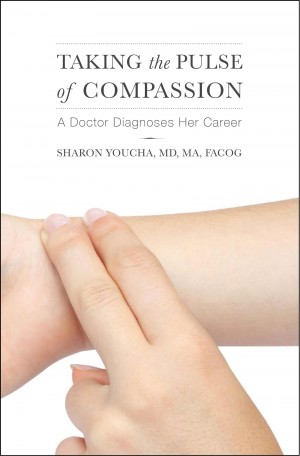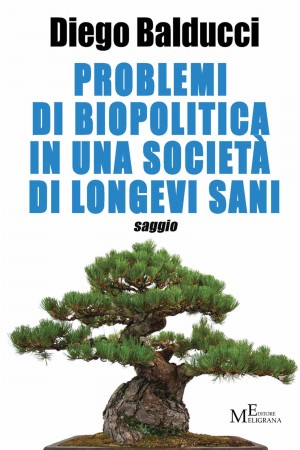 Problemi di biopolitica in una società di longevi sani
by

Diego Balducci
Biopolitica è un termine abbastanza nuovo che dovrebbe indicare dove e quando investire in campo biomedico con interventi che, partendo dalla conoscenza dei complessi meccanismi che regolano i fenomeni vitali delle nostre cellule, cerchino di chiarire perché convenga vivere in un certo modo con l'obiettivo di ridurre l'incidenza di diverse malattie croniche anche gravi.