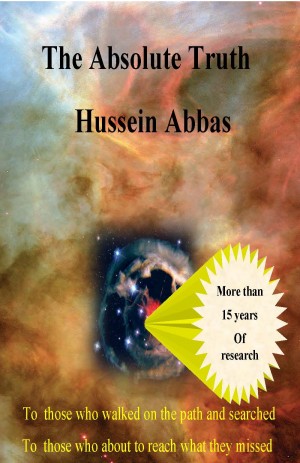 The Absolute Truth
by

Hussein Abbas
This short research is an abstract of more than 15 years of searching about the universe and the creator's existing. Does he? And if it so, what are the duties that human, according to this idea, required? Obviously and briefly, it is a kind of journey inside the self and the nature to find the truth, which everyone must looks for in this world, that leads to many other branches of it.
Après le capitalisme : la primauté de l'Homme
by

Lundi
Quatrième et dernier billet de notre série "Après le capitalisme" : après la primauté de la force et celle de la religion, la primauté de l'Homme ? Mais ne l'aurions-nous pas déjà vécu, fut-ce fugacement ? Sur quoi se base cette primauté ? Comment la faire renaître ? Quel peut-être le rôle de la France dans cette entreprise ?