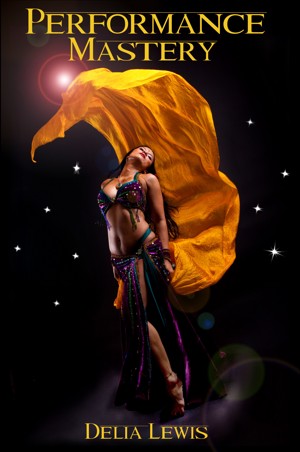 Performance Mastery: Stage Presence book for Belly Dancers
by

Delia Lewis
Are you fascinated by performers who can have the audience on the edge of their seat with just a shimmy or smile? Are you in awe of dancers who light up the room by just walking on stage, but unable to replicate the same reaction? Performance Mastery (Belly Dance edition) is here to help belly dancers become engaging performers by teaching them the principles of performance.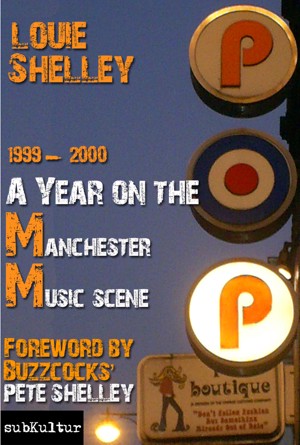 A Year on the Manchester Music Scene
by

Louie Shelley
A Year on the Manchester Music Scene is the collected writings of a freelance journalist who was commentating on the city's music and cultural scene in 1999-2000. They form a snapshot of a particular place and time: a specific moment in regional cultural history which can never be repeated. It's a great city, and it was a great year.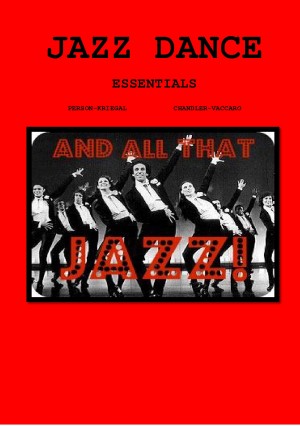 Jazz Dance Today
by

Lorraine Person
This is the most authoritative book on this art form. Written by two of America's most renowned university teachers. They have been have been performers, choreographers, artistic directors and have taught in universities at the professorial levels. It has been used as the primary textbook in the field and has been read worldwide by those interested in jazz dance.