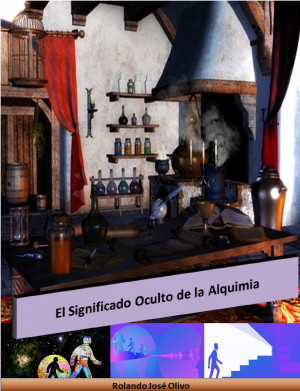 El Significado Oculto de la Alquimia
by

Rolando José Olivo
Por una parte, la alquimia ha despertado la fascinación de algunas personas, y por la otra, ésta constituye un gran fracaso, ya que ningún alquimista ha podido fabricar oro ni preparar el elixir de la vida eterna. Además, la alquimia es una ciencia oculta, cuestionada, rechazada y condenada por los estrictos dogmas judeocristianos.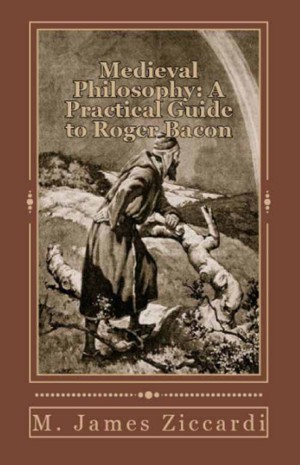 Medieval Philosophy: A Practical Guide to Roger Bacon
by

M. James Ziccardi
This book is one in a series of reviews that has been extracted in its entirety from M. James Ziccardi's "The Essence of Medieval Philosophy". It is intended to serve as a primer for students of medieval philosophy with an emphasis on some of the more important works of Roger Bacon.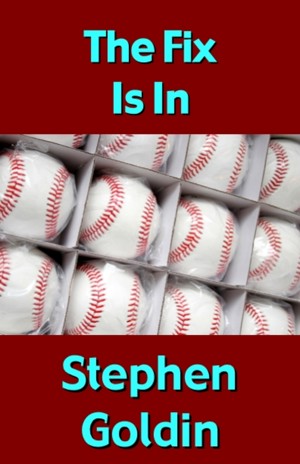 The Fix Is In
by

Stephen Goldin
Believers in "intelligent design" say the universe is too complex to have been formed by random chance. By that standard, I can show that every baseball game is rigged!::This essay also includes a sample from the novel POLLY!
Related Categories