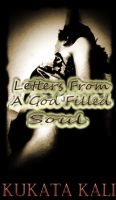 Letters From a God Filled Soul
(5.00 from 1 review)
Focused on serving God, Earth and mankind, these private letters were written to ask for assistance, guidance and understanding from all that is. Convinced the only way to serve is to expose her soul; Kukata Kali has published seven letters with the hopes of inspiring multiple generations of world changers; by showing the world it all starts and ends with one. Who is that one?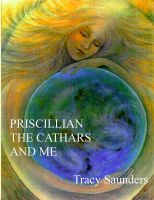 Priscillian, the Cathars and Me
Most literature on Catharism assumes either that it sprang up by itself in the Languedoc or was the result of seeds of Bogomilism. But were the Cathars an offshoot of the Bogomils or was their Gnostic faith more home grown? In Priscillian, The Cathars and Me, Tracy Saunders looks at the possibility that Priscillianism migrated to the Pyrenees after it supposedly "vanished" in northern Spain.