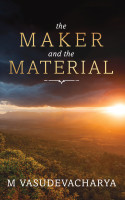 The Maker and the Material: God and the Material Cause
by

M Vasudevacharya
God's existence raises the question about the relation between the cosmos and its Creator. In this readable, historically based discussion, the author takes up the question of God's existence and the three possible answers to the above question. He argues in favour of one of them and shows the implications for the welfare of the environment.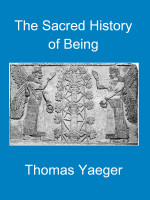 The Sacred History of Being
by

Thomas Yaeger
Did the ancient Greeks invent philosophy, and the concept of Being? That has been the conventional wisdom for many years. In fact philosophy is very old, and its presence can be traced in other cultures in the Ancient Near East, at least as far back as the middle of the 2nd Millennium B.C.E. Thomas Yaeger explores the ancient cultural significance and context of philosophy before the Greeks.
Related Categories