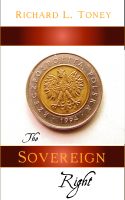 The Sovereign Right
There is a question raised often when misfortune strikes. It begins as an honest assessment. Yet can quickly devolve into fault finding because people want to know. Who's in Control? Who gets the final decision? I think the answer may surprise you.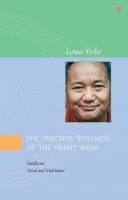 The Peaceful Stillness of the Silent Mind.
The six teachings contained herein come from Lama Yeshe's 1975 visit to Australia. For example, here is Lama Yeshe on the Mind: "At certain times, a silent mind is very important, but 'silent' does not mean closed. The silent mind is an alert, awakened mind; a mind seeking the nature of reality."