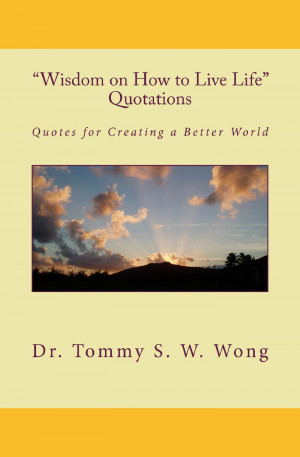 "Wisdom on How to Live Life" Quotations: Quotes for Creating a Better World
by

Tommy S. W. Wong
This book contains more than 40 profound quotations which are all mine. They are grouped into seven chapters: (1) body and soul, (2) on life, (3) we are all one, (4) the masters, (5) on politics, (6) on society, and (7) a better world. Some of the quotations are conventional wisdom and some are completely new. Nonetheless, they are all designed for creating a better world!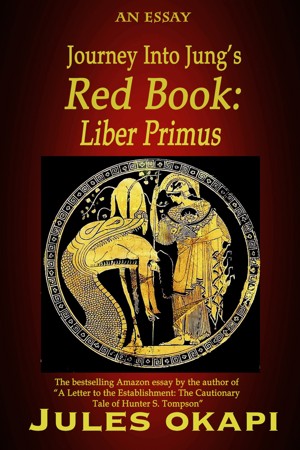 Journey Into Jung's Red Book: Liber Primus
by

Jules Okapi
A personal and theoretical look at "Liber Primus," the first of the collection of books written by psychologist Carl Jung that were collectively entitled "The Red Book." Unpublished until October of 2009, "The Red Book" is considered by many, including Jung himself, to be the foundation of all of Jung's groundbreaking theories and writings to follow.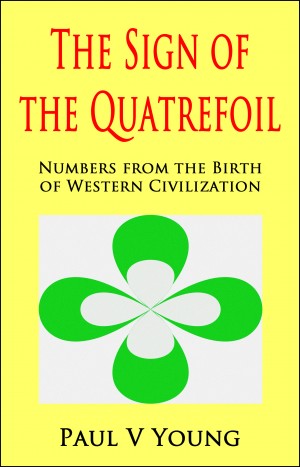 The Sign of the Quatrefoil
by

Paul Vernon Young
Drawing inspiration from the Ancient Mystery Schools of Greece and Rome, including the teachings of visionaries such as Pythagoras and Empedocles, this book examines how humankind is affected by certain fundamental truths known throughout time. Most things, people and events comprise four distinct parts, which are drawn together in harmony or Universal Love to form a fifth quintessential result.
Related Categories