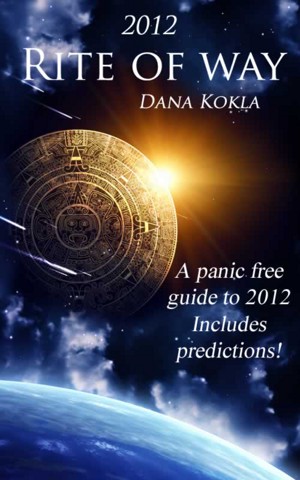 2012 Rite of Way
by

Dana Kokla
(5.00 from 1 review)
The only 2012 book published with actual World Predictions, 2012 Rite of Way is a panic free and spiritual guide to year 2012, making it a must read for any who wish to move forward into the New Age. Proving that the world will not end on 21st December 2012, world events are predicted including, earthquakes and eruptions, an important peace treaty, birth and a major discovery.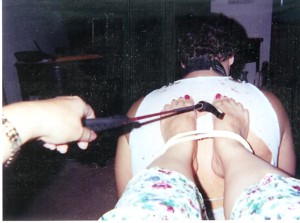 MA'AM, Matriarchy And Mistresses
by

Sandra Clark
(5.00 from 2 reviews)
This powerful ebook further spreads the truth and wisdom of Female Supremacy. This outstanding work shows how Female Supremacy applies in everyday life as well and it makes a great companion piece to "FeST." "MA'AM, Matriarchy And Mistresses" is a must read for anyone interested in Female Supremacy!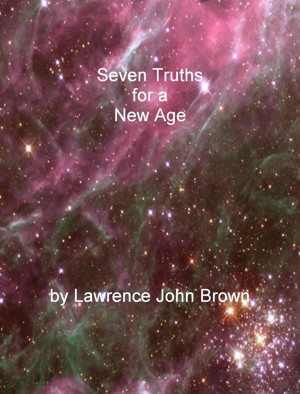 Seven Truths for a New Age
by

Lawrence John Brown
(5.00 from 1 review)
If I could speak before the UN, I'd say: 1. No one can own our Mother Earth. 2. God is present in the world and there is no evil. 3. All things are conscious and are created with rights. 4. The physical universe was designed by non-physical beings. 5. The main purpose of government is protecting rights. 6. There are too many people on Spaceship Earth. 7. Power tends to corrupt all who hold it.
Related Categories