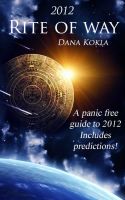 2012 Rite of Way
by

Dana Kokla
(5.00 from 1 review)
The only 2012 book published with actual World Predictions, 2012 Rite of Way is a panic free and spiritual guide to year 2012, making it a must read for any who wish to move forward into the New Age. Proving that the world will not end on 21st December 2012, world events are predicted including, earthquakes and eruptions, an important peace treaty, birth and a major discovery.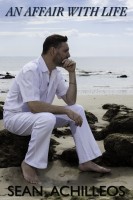 An Affair With Life
by

Sean Achilleos
(5.00 from 1 review)
"An Affair With Life" - The philosophical poems of Sean Achilleos. The poems of Sean Achilleos were not written in a traditional poetry-like style. His approach is more philosophical and it holds a deeper meaning to the person with whom it resonates. The experience might not be the same, but the emotion might.
Related Categories