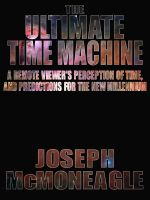 The Ultimate Time Machine
McMoneagle explores the questions that philosophers have for centuries debated: Does time really exist? Do our actions today really affect our future? Can we change the past? Do we slip between alternate realities? In The Ultimate Time Machine, McMoneagle delivers new insights into these mysteries.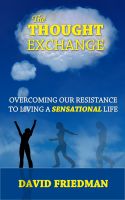 The Thought Exchange
Thought Exchange is a simple yet profound way of looking at the world, that allows us to understand and experience the truth about who we really are, where we really live, what we really want, and how to have that all the time.