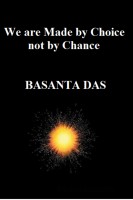 We are Made by Choice not by Chance
by

Basanta Das
We are living in a mysterious universe. The whole universe is mysterious, startling; still beautiful. Philosophy and science both are used to unravel many mysteries in the universe. One question always strike to the mind of philosophers and scientists whether the universe is made by chance or it is a choice of the Supreme Soul!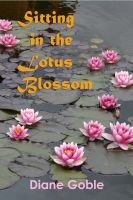 Sitting in the Lotus Blossom
by

Diane Goble
(4.00 from 1 review)
In 1989 I had started to write a book about the art of conscious dying but every time I sat down to write, information that had nothing to do with that concept kept coming through. I decided to meditate to try to figure out what was going on. I started seeing strange faces arising out of the darkness and messages, like a moving LED sign with a continuous series of symbols that made no sense to me.
Related Categories