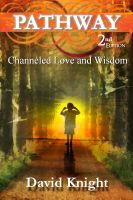 Pathway (2nd Edition) - Channeled Love and Wisdom
by

David Knight
Although the Trans-Leátions reside 1000 light years from Earth, they have been tasked by God to aid humanity through channeled writing and inner dictations.These extraordinary communications answer many questions about our past, present and future. They leave us in no doubt that in our own true 'stillness', a Pathway' of truth is revealed to each and every Soul.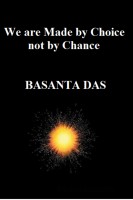 We are Made by Choice not by Chance
by

Basanta Das
We are living in a mysterious universe. The whole universe is mysterious, startling; still beautiful. Philosophy and science both are used to unravel many mysteries in the universe. One question always strike to the mind of philosophers and scientists whether the universe is made by chance or it is a choice of the Supreme Soul!
Related Categories