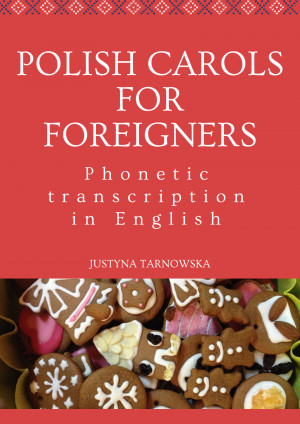 Polish Carols for Foreigners. Phonetic Transcription in English
by

Justyna Tarnowska
Polish Carols for Foreigners. Phonetic Transcription in English. Christmas is coming and with it a beautiful and merry time which we spend with our loved-ones and friends. Maybe some of them are the Poles. One of the most beautiful Christmas traditions in Poland is singing carols. Because this tradition is quite long, there are many Christmas carols which are sung by the Poles around the world.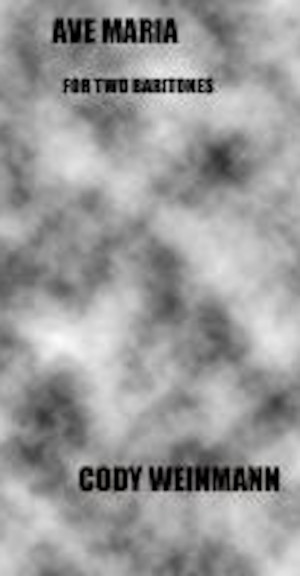 "Ave Maria" for Two Baritone Singers
by

CJW Books
"A great interpretation of the classic Catholic religious text "Ave Maria." Suitable for two baritone singers-- one high and one low. Great duet for a church concert. Suitable for high school and college singers!". It is a great representation of the Catholic mass setting and a great display of harmony. It features one low and one high baritone in great harmonies (mostly in thirds).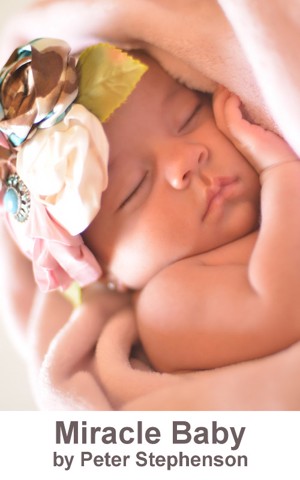 Miracle Baby
by

Peter Stephenson
Sheet music. Uplifting pop song about the miracle of childbirth. Suitable for a female singer over, say, 30; preferably a mother herself. It'd maybe sound nice sung by a gospel choir? This song is free to perform for fundraising for your school, church or not-for-profit community choir. You need to contact me if you have commercial aspirations.
Related Categories