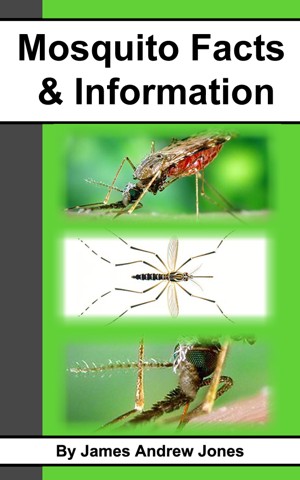 Mosquito Facts & Information
by

James Andrew Jones
The articles within this book detail facts and information about many different types of mosquitoes. There are also facts and information about the size of the different types of mosquitoes, the habitat in which they live, an indication of how long they live and information on the problems and illnesses mosquitoes are the cause of.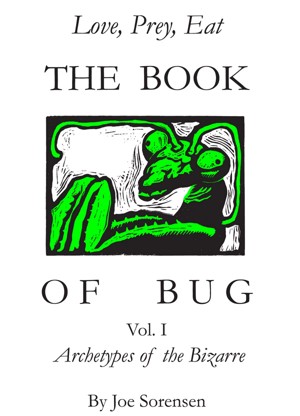 The Book of Bug/Love,Prey,Eat/ Vol.I/ Archetypes of the Bizarre
by

Joe Sorensen
THE BOOK OF BUG, a collection of six brief, compelling essays and six hand-carved linocuts by author/illustrator Joe Sorensen, transports you through text and online video hyperlinks into the bizarre world of insects. For about the price of a café mocha, this extraordinary anthology will gift you with a lasting taste of the utter strangeness of the world's most common denizens.