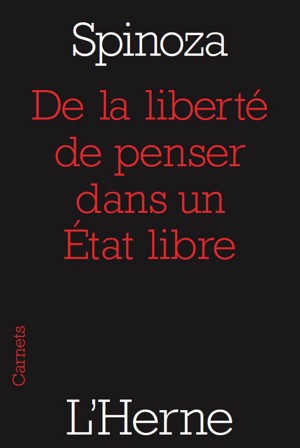 De la liberté de penser dans un État libre
by

Baruch Spinoza
Au regard de certaines questions qui nous taraudent, des défis que nos sociétés doivent relever, les pages qu'il consacre aux rapports de la Religion et de l'État sont d'une actualité brûlante et peuvent être l'occasion d'approfondir le sens et l'approche que nous avons de la Liberté.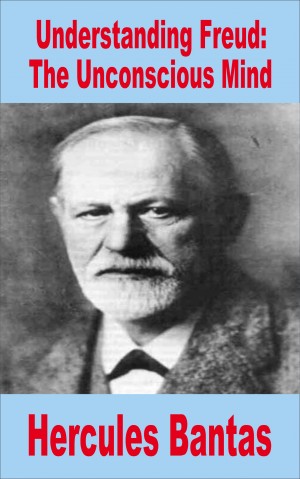 Understanding Freud: The Unconscious Mind
by

Hercules Bantas
Freud's theory of the unconscious mind, as outlined in his Introductory Lectures on Psychoanalysis, has had a profound influence on the study of human thought. This essay length guide examines 'parapraxes', the dream-works, neurotic diseases and symptoms, as well as its pivotal role in psychoanalysis.